On December 5, it was announced that Mohegan Gaming and Entertainment has partnered with Hanwha Corporation on the building of the Project Inspire Resort. Including in the reporting of their fourth-quarter results, Mohegan explained that Hanwha will serve as the general contractor for the project which is set to open in 2022.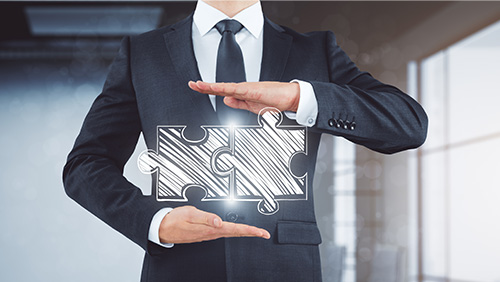 Explained President and CEO Mario Kontomerkos in the release, "In connection with Inspire, we are pleased to announce our partnership with Hanwha Corp, one of the country's largest conglomerates, who will serve as our primary general contractor and will also provide the project with important local operational expertise and credit enhancement."
An agreement has been reached between the two companies in order to advance the project. This included a "guarantee of completion" by Hanwha as well as providing a $100 million investment in the project. There are also operational and infrastructure guarantees that were provided by Hanwha.
The project will include a hotel and resort, as well as non-gaming offerings. The hotel complex is expected to have 1300 rooms and over 4500 square meters dedicated to Korean cosmetics and beauty services. There will also be a themed indoor and outdoor amusement park that will include a 33,000 square meter Eco Adventure Park, which will include an indoor rain forest. It is truly a grand venture, to say the least.
The total capital commitment for the project is $5 billion. The entire structure will be completed in a four-phase plan which could take up to two decades to complete. The final phase of the project is expected to be completed by 2031.
The announcement came as part of a release related to the fourth quarter fiscal earnings of Mohegan Gaming (MGE). The company reported a significant increase over the three month period that ended in September. The increase was 19.2% greater than the amount of revenue for the same period of time in 2018. This was a total revenue of $414 million for the three months.
Kontomerkos added, "MGE had a remarkable fiscal fourth quarter given the inclusion of two new competitors in our primary northeast market in the last 15 months, and we are off to a good start thus far in the first quarter of fiscal 2020 as well. These strong results can be attributed to a commendable management effort by our property leadership as well as our first full quarter of operations from our Niagara resorts."
The post Mohegan Gaming, Hanwha partner to build Inspire resort appeared first on CalvinAyre.com.